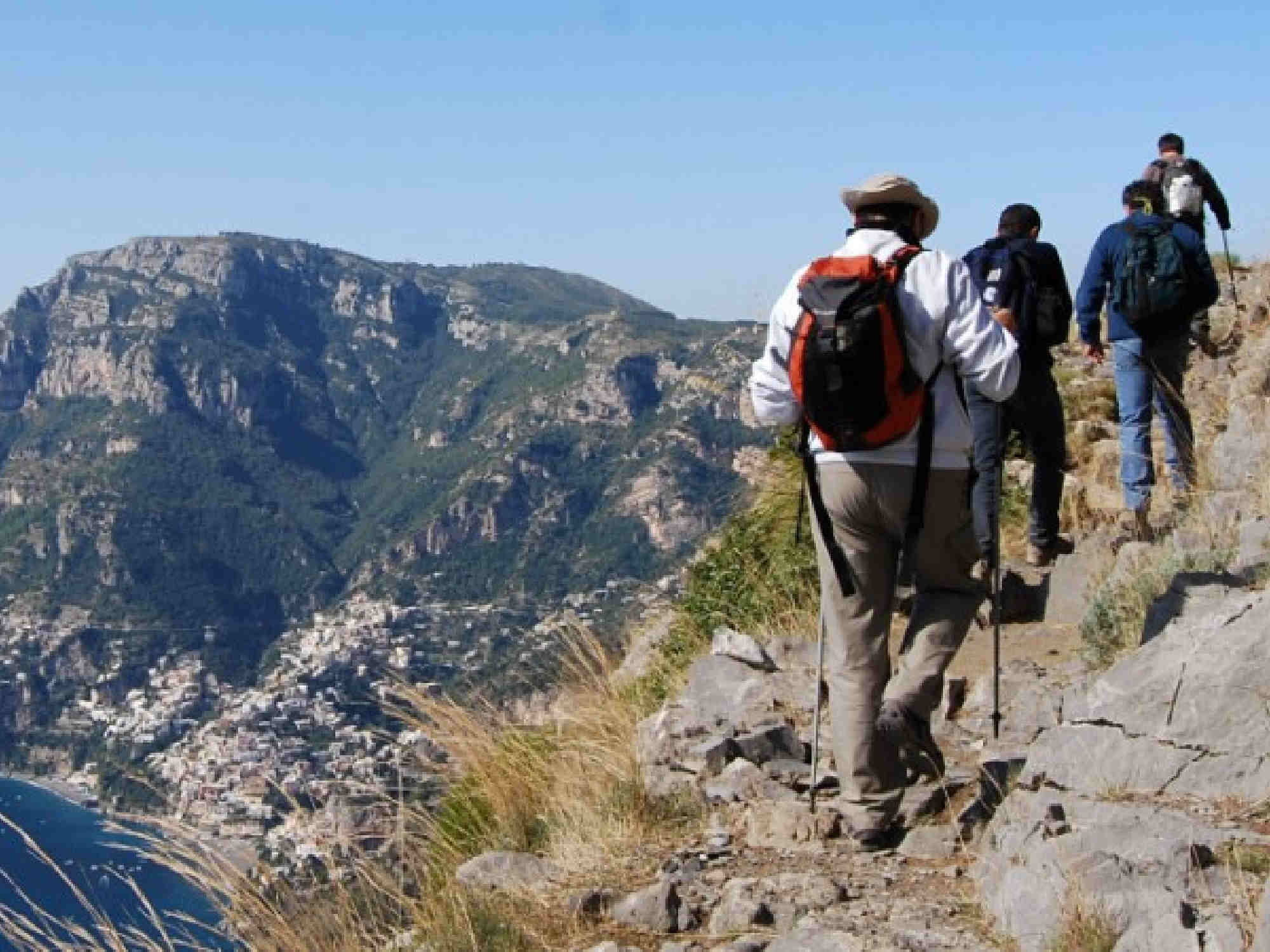 TOUR DETAILS
DESCRIPTION
This tour is generally organized for experienced walkers.
We start from different points of the Amalfi coast where a private car will pick you up at your hotel and will take you to the beginning of the path and will wait for you at the end of your excursion.
We will then go to Amalfi for a little shopping and free time, here we will end our tour.

What it includes
√ Local Guide
√ Private car or van